Our offerings
Along with our superior technology solution & resources, we can assist you with customised audience engagement plans to achieve your goal.
Easy Engagement
Get different categories of audience - from event delegates, jury panel / speakers and online audience to interact with presenters / sessions.
Better Curation
The audience can also take live polls and surveys based on topics and individual interests seamlessly and share with your event attendees and presenters.
Greater Amplification
Reach out to a larger audience with pre-entered hashtags through single-click shares on Twitter, Facebook, WhatsApp and LinkedIn.
Powerful Insights
The auto-generated event reports and infographics can easily assess event ROI and be shared with relevant stakeholders as required.
---
EASY & SIMPLE TO USE
Events just got more fun - asking questions, sharing comments, taking live polls and much more is possible from your mobile device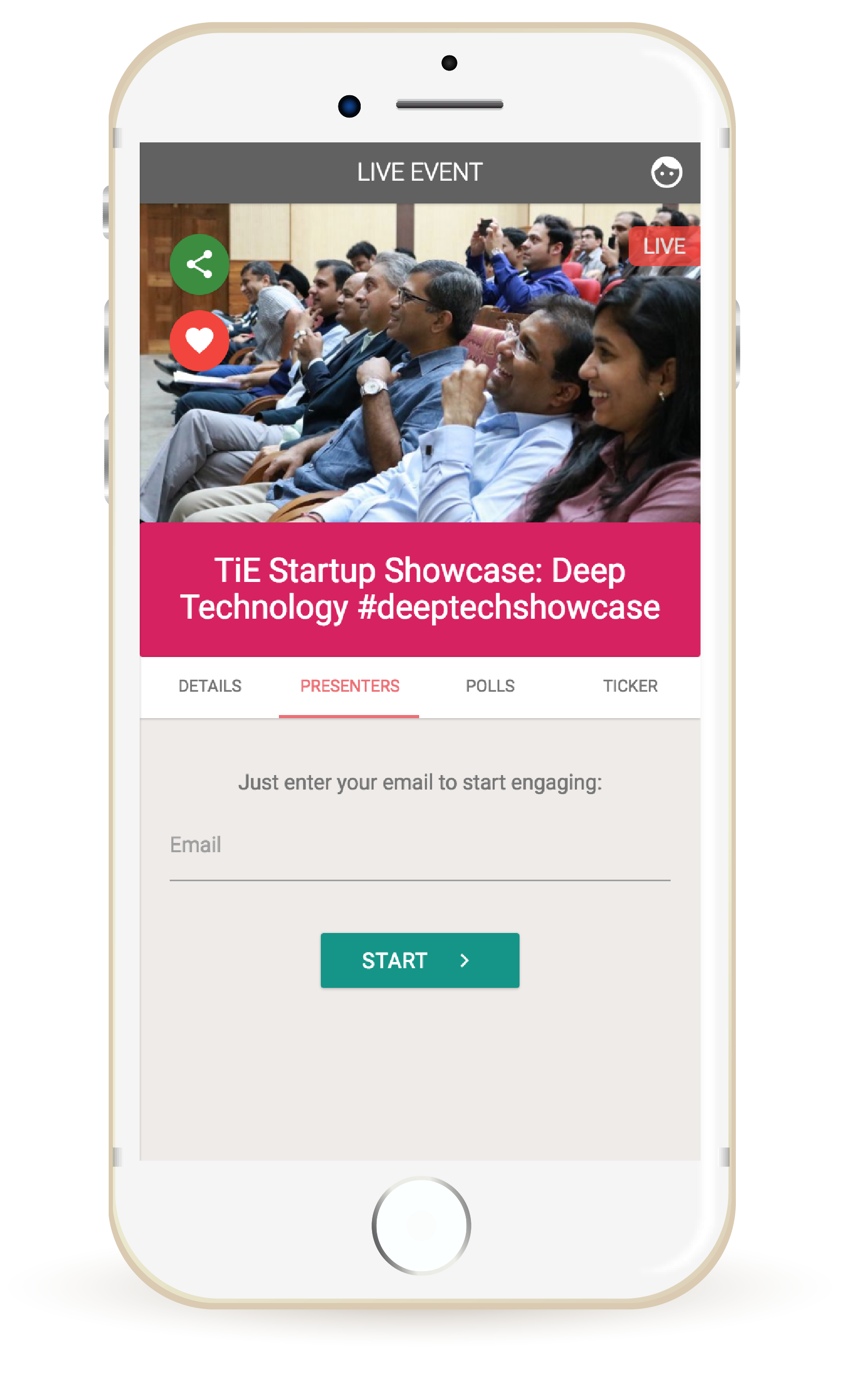 Easy login
to get started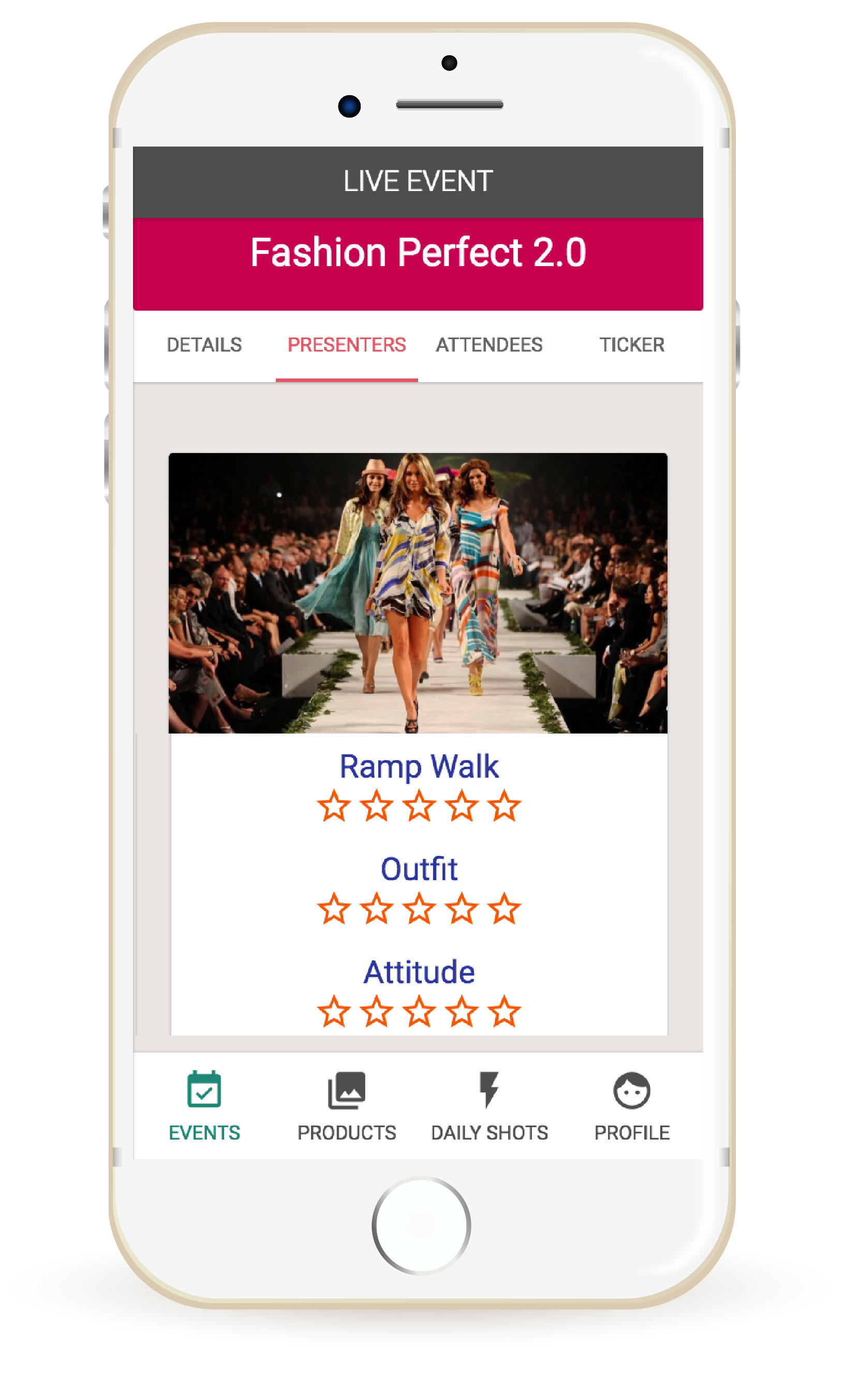 Rate & feedback
Subjective & objective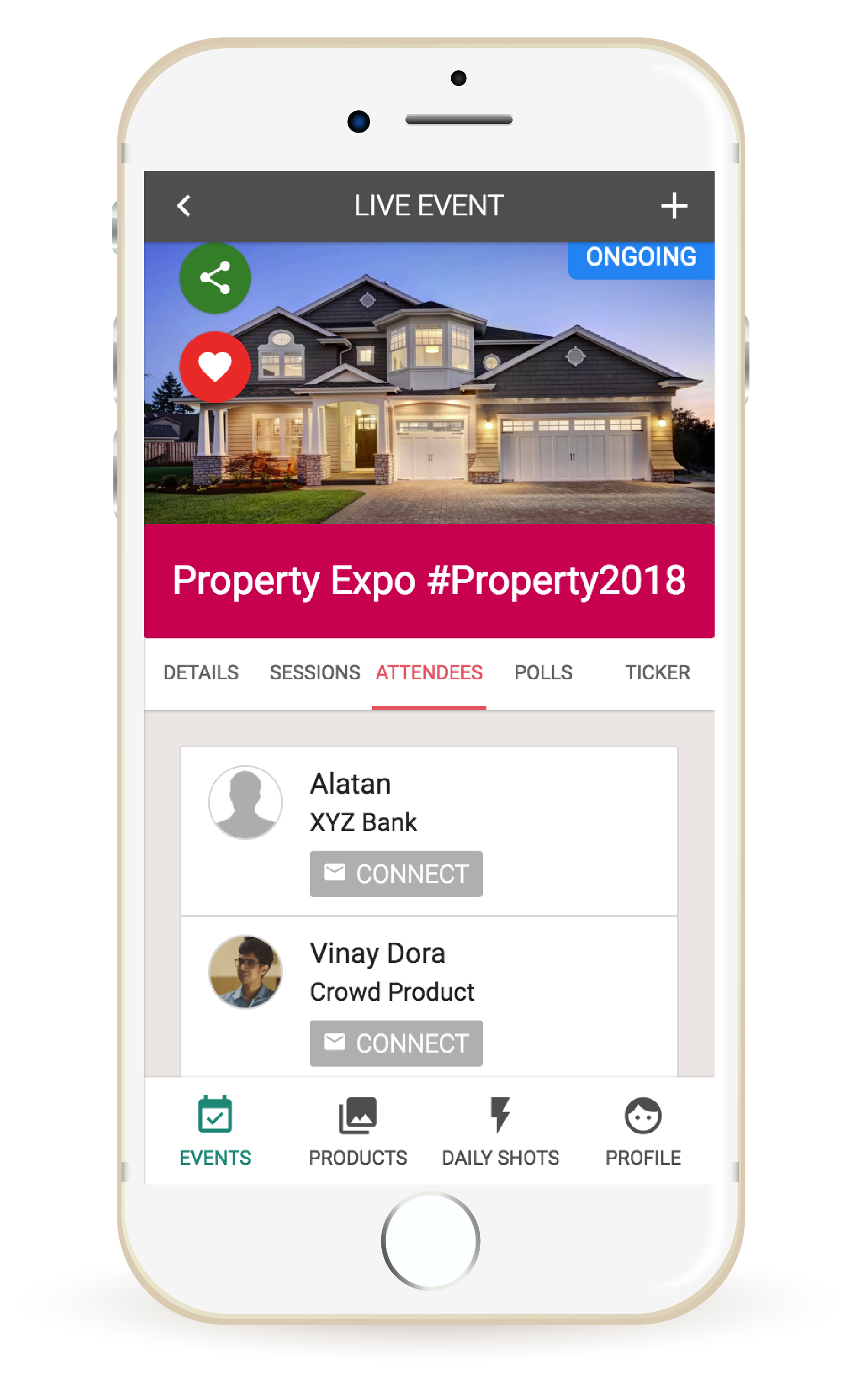 Make Connections
with other participants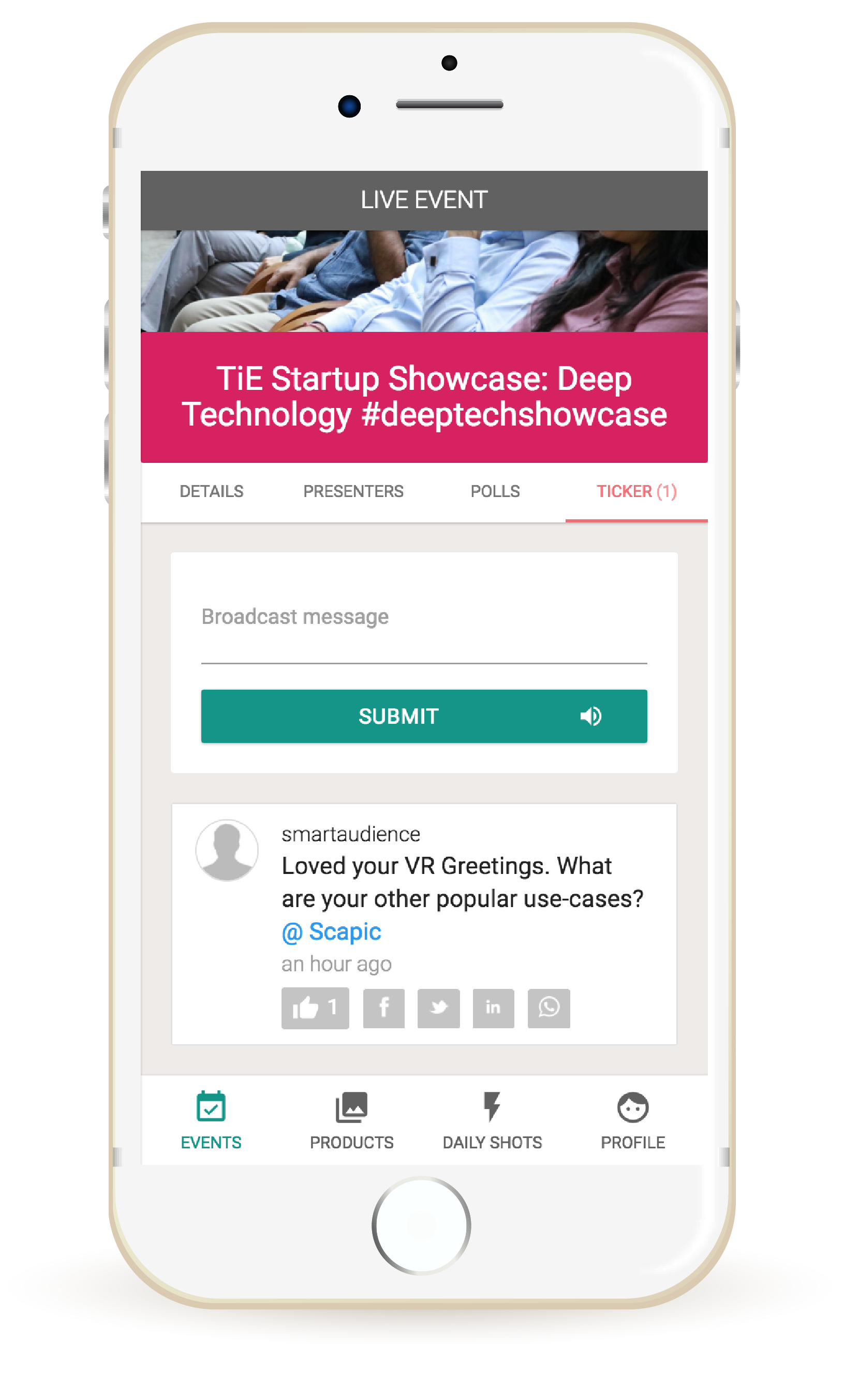 Learn & Share
On various channels
"I feel crowd pitching is critical because of its inherent crowd curation angle. It fills a critical void."

"Need is the mother of innovation. Validation of need with customers is the godfather of success."

"Crowd pitch is a fair and efficient concept for getting actionable results from a knowledgeable crowd."

"The live interaction facilitated is unique, and if attendees cannot make it to the live event they can still watch live and engage on the move or watch the recordings later."
Latest blog posts
Well curated blog posts for our readers to get insights and learnings from our personal experience.
Brands who use CrowdProduct
Our partners and customers have made use of the solution to further track engagement ROI, build communities and optimise campaigns instantly to realise objectives.
---